About Virgo
passion with excellence
Virgo Group is a renowned manufacturer of Home Décor Products based in India. With our strong conviction for excellence and philosophy of striving for perfection, we combine innovation with our hard work to overcome every challenge in the industry. Our range of exclusive range of product solution including Laminates, PVC, ACP, Plywood, Aluminium and Door skin, we have spread our wings to other locations around the globe. Now you can reach us in China, USA, Malaysia, and Singapore for our various premium quality products and services. As one of a leading Home Décor Manufacturers, we believe in delivering high-end products to our clientele.
Find out more...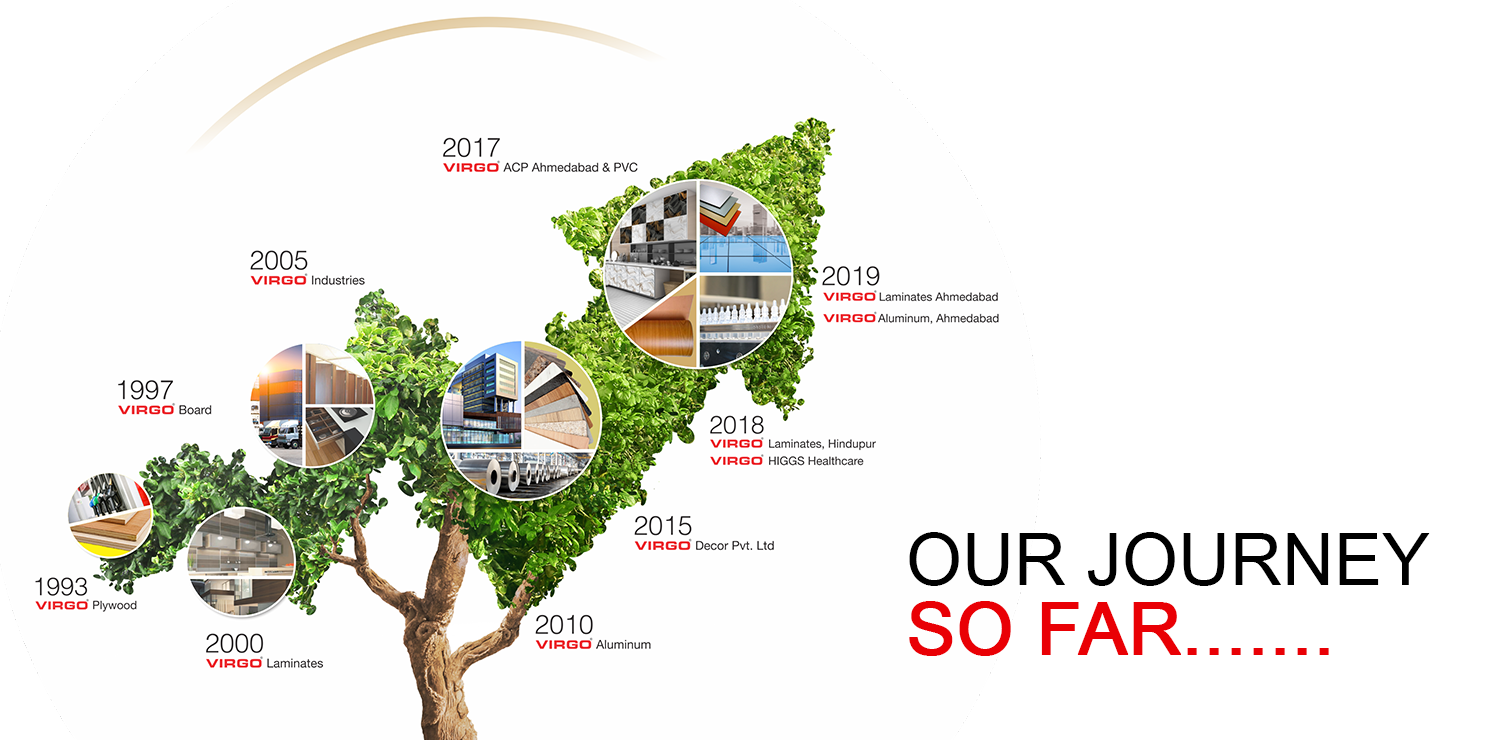 Our Worldwide Network
Virgo Group is not only a leading manufacturer, marketer, and distributor of Laminates, Plywood, Aluminium Rolled Products, ACP, PVC Laminates, Restroom Cubicles, Cladding in India, but also has a strong global presence. With branches in the USA, Sri Lanka, Malaysia, China, and Singapore, Virgo Group caters to customers worldwide with its innovative and high-quality products. At Virgo, we strive to provide exceptional service and support to our customers, no matter where they are located.