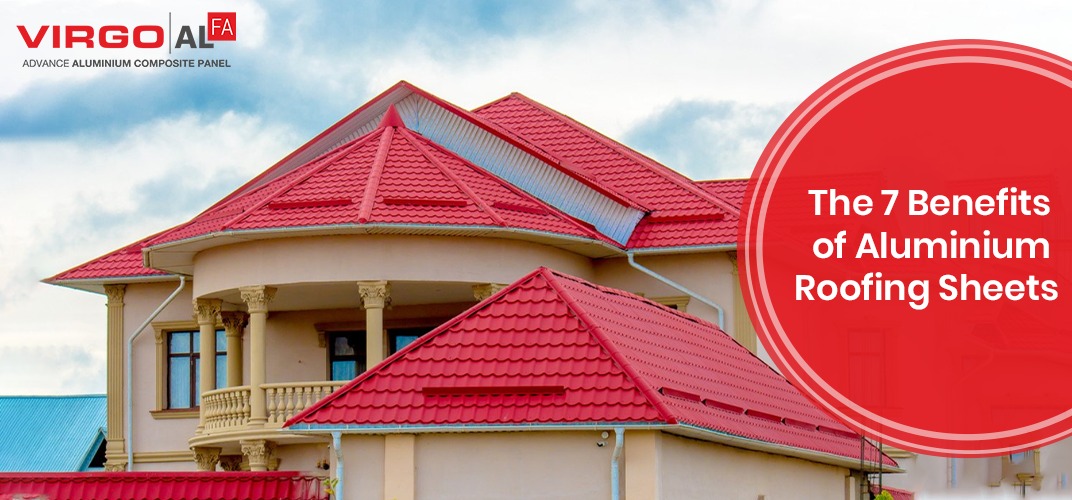 May 28, 2022
The 7 Benefits of Aluminium Roofing Sheets
,
Virgo takes a look at the benefits of Aluminium Roofing Sheets and what makes them the best roofing material for modern housing. Roofing is an important aspect of residential building, besides providing the final touch to your house designing, it directly affects the interior comfort of your home. Roofing sheets must be malleable, easy to install and could withstand any weather conditions.  You get a wide range of options to choose for your roofing sheets. Among them, Asbestos cement(AC), Polycarbonate, Fibre-reinforced plastic(FRP), PVC, UPVC, etc. are the most commonly used materials for roofing. But there's one material which stands above […]
Read More...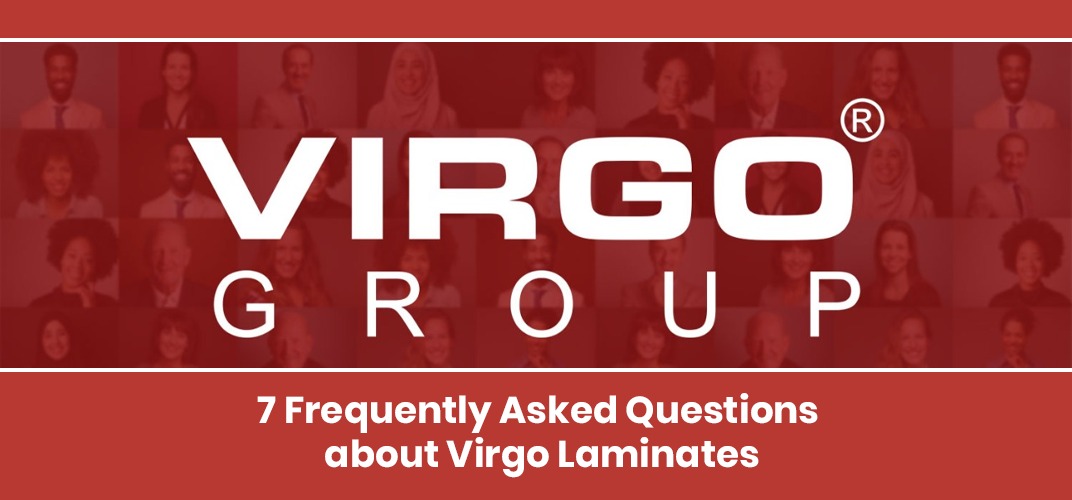 April 5, 2022
7 Frequently Asked Questions about the largest laminate brands in India: Virgo Group
,
"Answering some of the most frequently asked questions regarding one of the largest laminate brands in India: Virgo Group through this blog." Virgo Group is a well-renowned brand across the globe. Our mettle in the construction, interior decor, and architecture sector requires no elaboration. Virgolam aims to provide its clients and customers with products of exceptional quality that are built out of technological innovations with sustainable means. Virgo Group has already solidified itself as one of the largest laminates brands in India, but our customers seek some common clarifications regarding our brand. Today, through this blog we answer the 7 […]
Read More...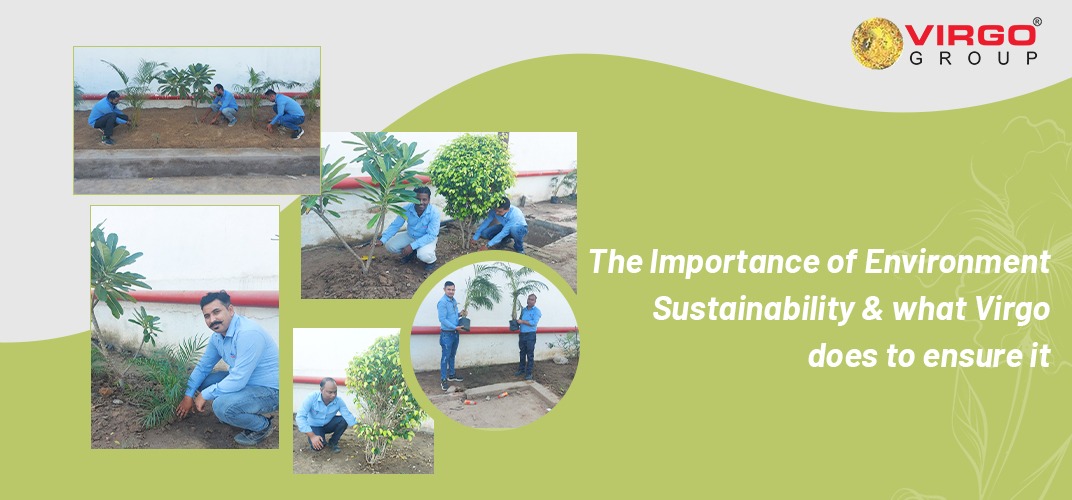 December 22, 2021
The Importance of Environment Sustainability
,
The Importance of Environment Sustainability & what Virgo does to ensure it Climate change is real, it's not a hoax. Global Warming remains an inevitable threat unless rockstong actions aren't taken to avoid it. The effects of climate change are mostly caused by the ignorance of the manufacturing industry where most of the companies ignore how their work process could prove to be lethal to the very planet we live on. Thus, Virgolam wants to emphasize on the importance of Environment Sustainability through this blog. Construction industries possibly contribute directly to this cause. Directly using the planet's resources will only […]
Read More...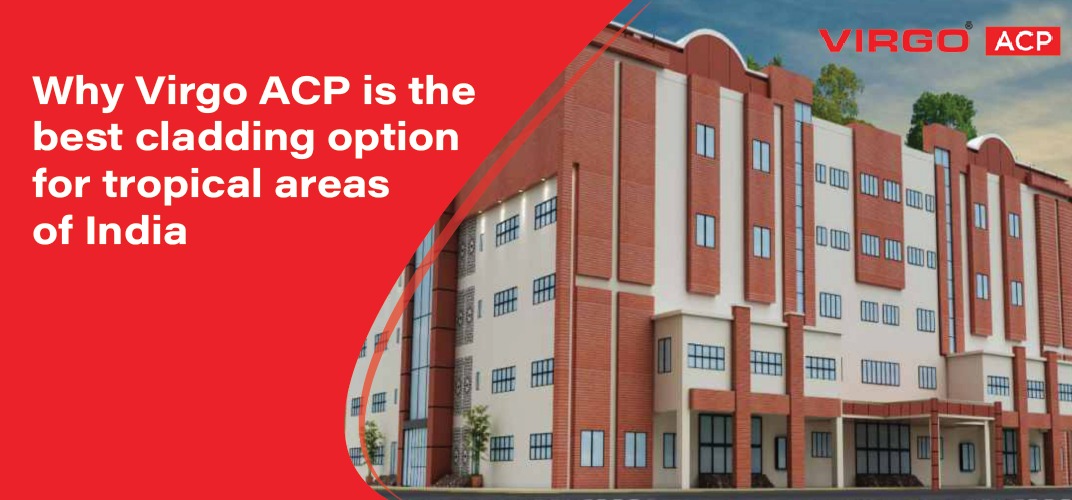 November 3, 2021
Why Virgo ACP is the Best Cladding Option for Tropical Areas of India
Living in tropical areas might prove to be a bit harsh for your building exterior. We take a look at what makes Virgo ACP the best cladding option to face the inconsistent harsh weather conditions of tropical areas. The climate of India is considered to be a tropical one. For the masses, a tropical area is considered to be a climate region that receives rainfall throughout the year, the scalding temperature during summer along with hot & humid conditions. Inconsistent weather like these could damage the exterior of a building. People who live in coastal areas of India face this […]
Read More...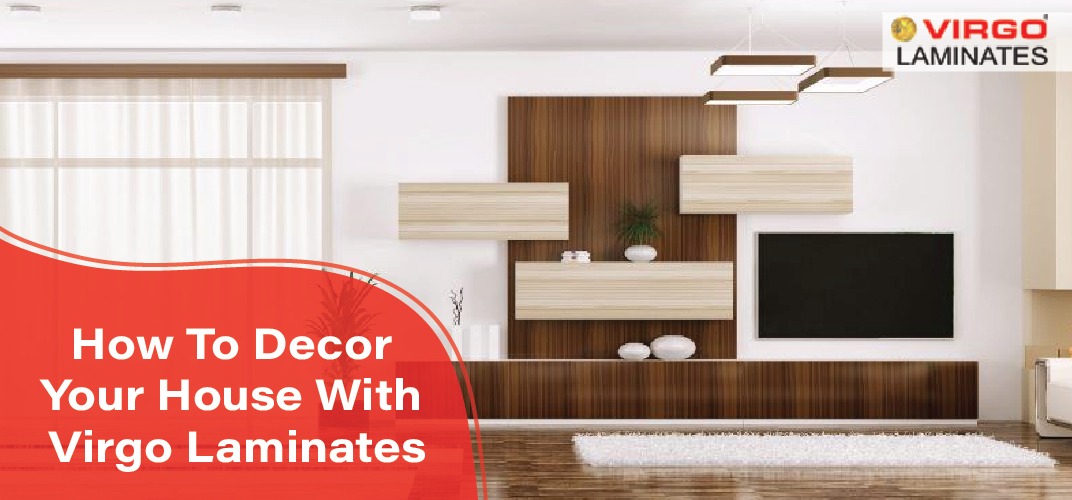 October 8, 2021
How to Decor your house with Virgo Laminates
The aesthetics of your house are a representation of your character and personality. A colourful home represents the ever-brightening personality while on the other hand, a black & white represents your taste for simple yet elegant. It's fair to say, anything is better than having a bland taste of style. But nowadays, people prefer to keep a heterogeneous look for different sections of their house.  When it comes to decorating the interior of your house, Virgo Laminates are your ultimate ally to embellish the outlook of your home. The customizable properties of our laminates offer you a wide range of […]
Read More...