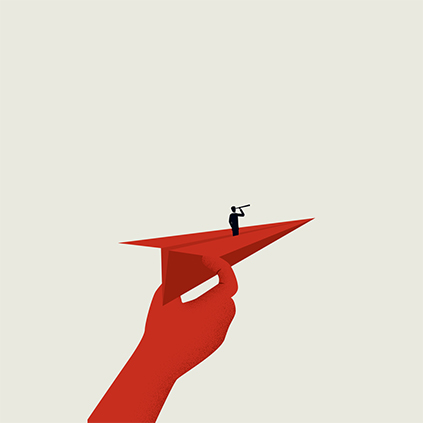 Our Mission
Our mission is as simple as our working style. We aim at manufacturing best quality products that's high on innovation, providing exceptional service and support to our customers who look upon us with desirable expectations.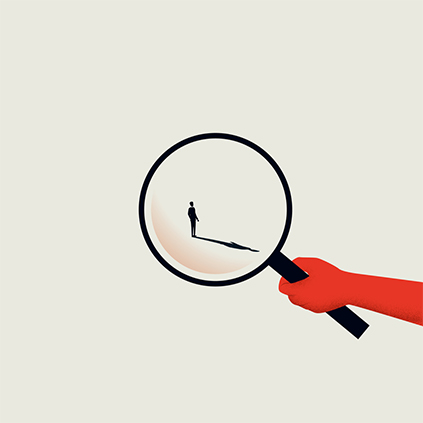 Our Vision
Virgo is a manufacturing company with a distinct and dedicated vision. We believe in churning our products that not just withstand stringiest of quality measurements, but also delight and surprise its customers with their sheer perfection in making..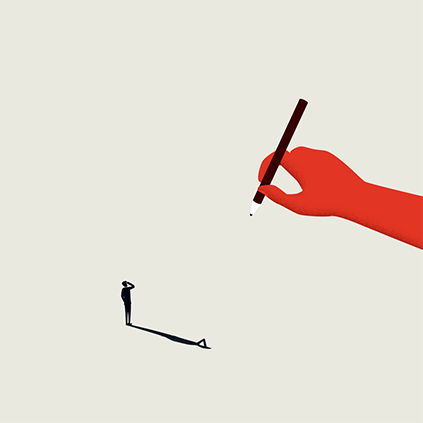 Our Values
Since our inception, we are committed to the continuous involvement into a company that Utilize its resources efficiently resources and manpower to improve consistency and set for itself and others benchmarks of excellence and integrity in all its actions, apart from empowering its employees for their betterment always.