April 15, 2019
Vertical Expansion and Durability with Aluminium Sheet
,
,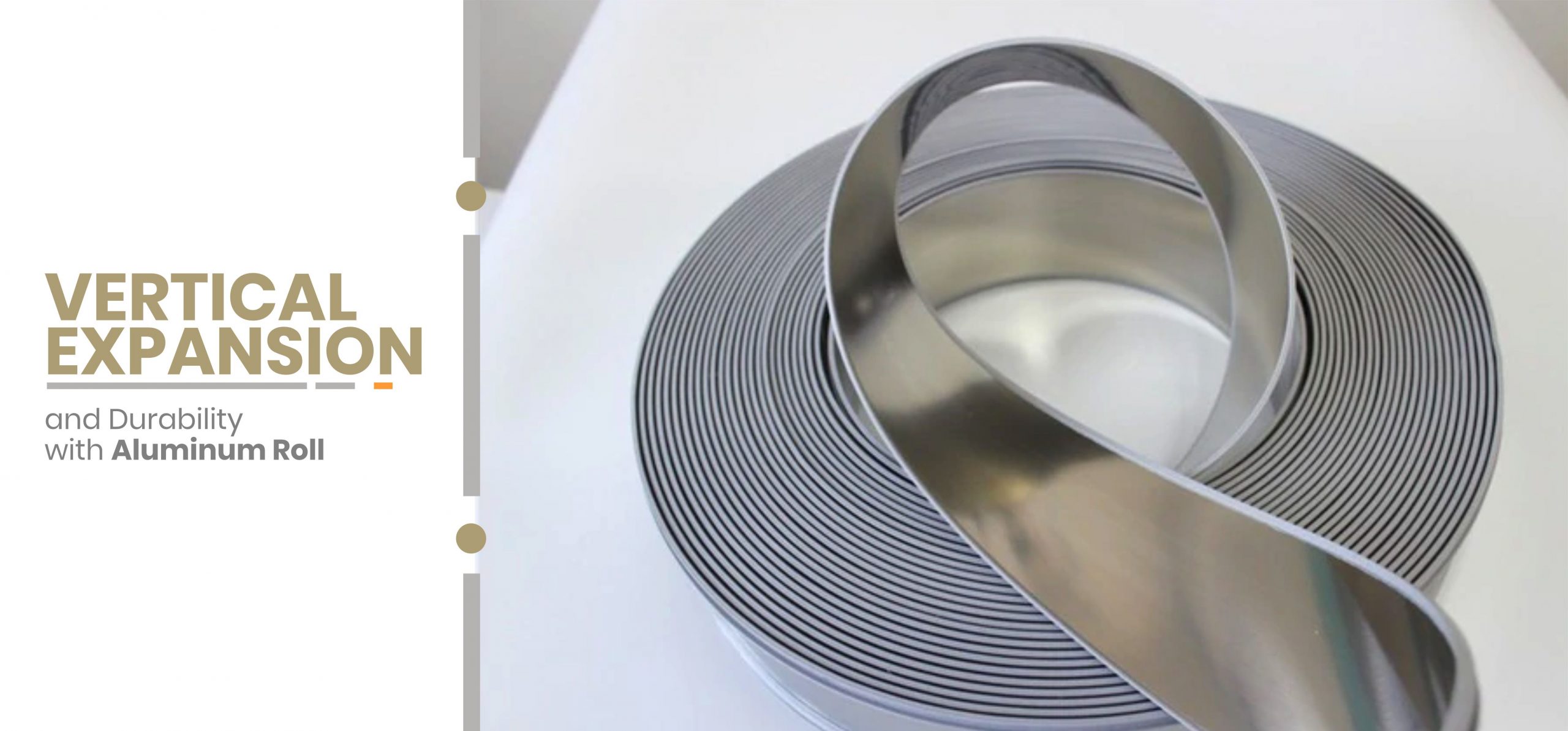 In the year 1825, when they first discovered Bauxite and invented aluminum in a lab, most of the scientists were aware of the fact that, as a metal, an aluminium roll is going to change the world for good. An aluminium roll at that point in time was a prized possession; it was a light metal, and artists were comfortable working with it. It was also the time when the aluminium sheet was expensive.  At that point in time, nobody has ever thought that someday aluminium roofing sheets will become a commodity, and these aluminium roofing sheets will become the most affordable commodity for the construction industry when they will seek vertical expansion.
It Is the Durability Associated with Aluminium Sheet That Matters
The market is flooded with aluminum options. Most of these options are cheap variants of aluminum. Designers and architects often don't trust these variants because of their durability. An aluminium roll allows them to practice their creativity; however, the durability and strength of an aluminium roll were always under the scanner. International authorities across the world have set up some benchmarks of thickness, sturdiness, tolerance, and flatness.
Virgo Takes the Lead!
An aluminum sheet from the Virgo Group is testified with international quality standards. As a rolling mill of aluminum, Virgo is committed to handpick the best quality of raw materials. While rolling aluminium roof sheets, they make sure that all the products rolling out of their facility are tested for industry-best measurements.
Durability and Creativity Go Hand-in-Hand
Durability, weightlessness, and ease of work are three criteria that are required to be taken care of while preparing Aluminum for the construction industry and other industrial applications. Right now, most of the manufacturers are seeking lightweight options to install in their products. As a roller of the aluminum, it is important to understand the needs of the manufacturers.
It is equally important to understand their dimensional requirements because aluminum as a raw material sometimes acts as a base. For instance, chequered plates of aluminum make the floor of any given establishment, they need a lighter option for this floor; however, they need a metal that has the power to carry the weight of the establishment to a great extent.
A quality aluminum maker like Virgo makes an entry at this juncture of time when they need a trustworthy product to add the dimension of quality in their offerings. A bad selection of raw materials can force any technology to fail in the market.
Enjoy Optimum Durability with Best Maneuvering Properties
The time has come when individuals are seeking pre-molded aluminum solutions. Aluminium sheet from the Virgo Group is just apt for the prefabrication needs. It is just right for hard industrial applications where someone is dealing with turnkey projects. The cardinal truth about durability and flexibility is associated with the selection of the best quality raw and this is where you can trust Virgo aluminium sheet.